 UMS Syatem
UNIVERSITY MANAGEMENT SYSTEM (UMS) is a product of which covers all aspects of Universities, Colleges or Schools. UMS covers every minute aspects of a universities work flow and integrates all processes with user friendly interface. With hundreds of satisfied customers EUMS is first choice of several state, governments/semi-government universities and institutions. UMS is an outcome of hard work done by our expert technical team in supervision of several renowned educationists which includes Chancellors, Controller of examination, Directors, Principals, faculties, librarian and IT experts. UMS is a rare combination of experience and precision.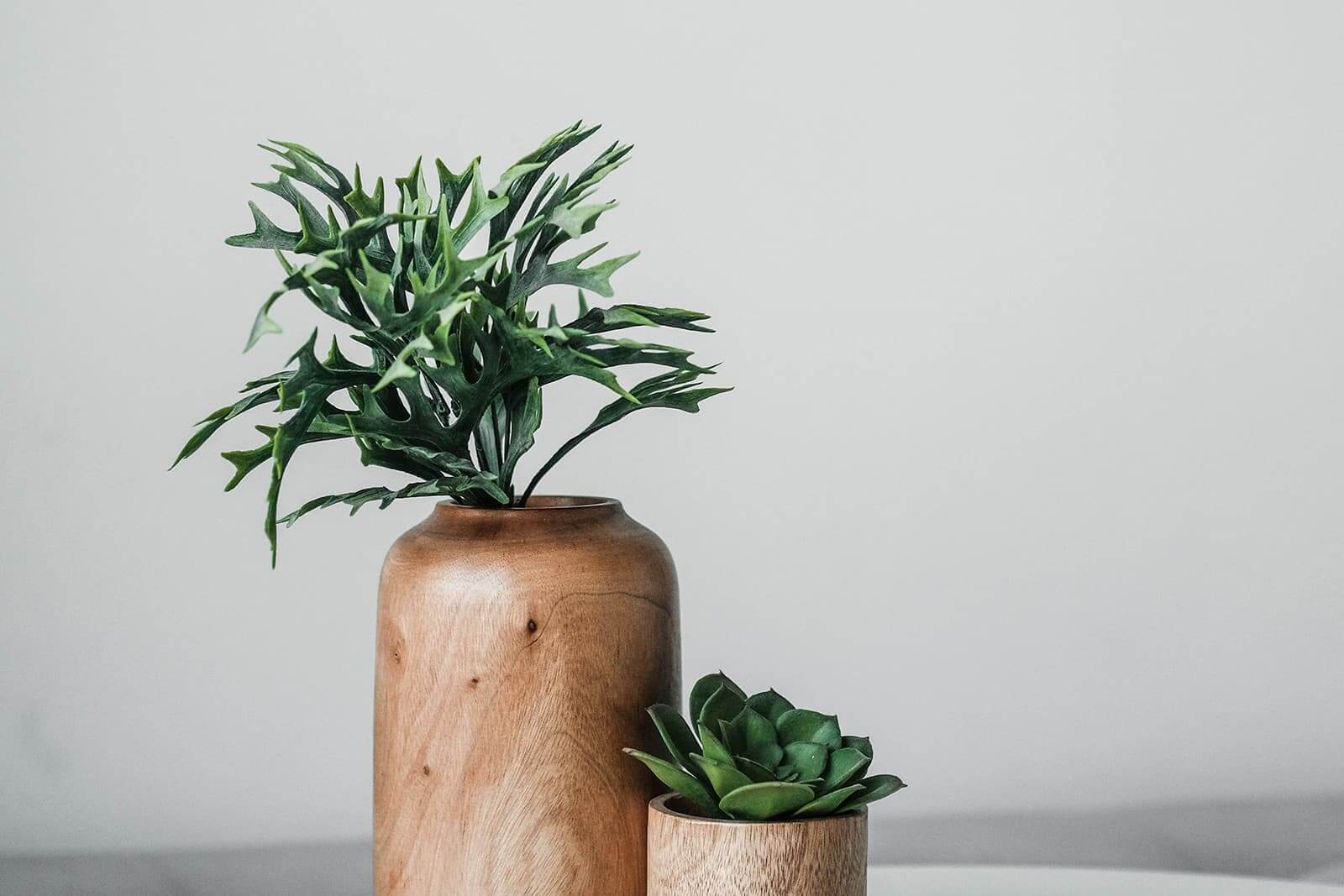 Users Moduls
Student Management
Faculty Management
Course Management
Enrollment Management
Exam Management
Financial Management
ClassRoom Management
TimeTable Management
Assignment Management
Library Management
Hostel Management
Placement Management
Smart Analytics
Website .... and more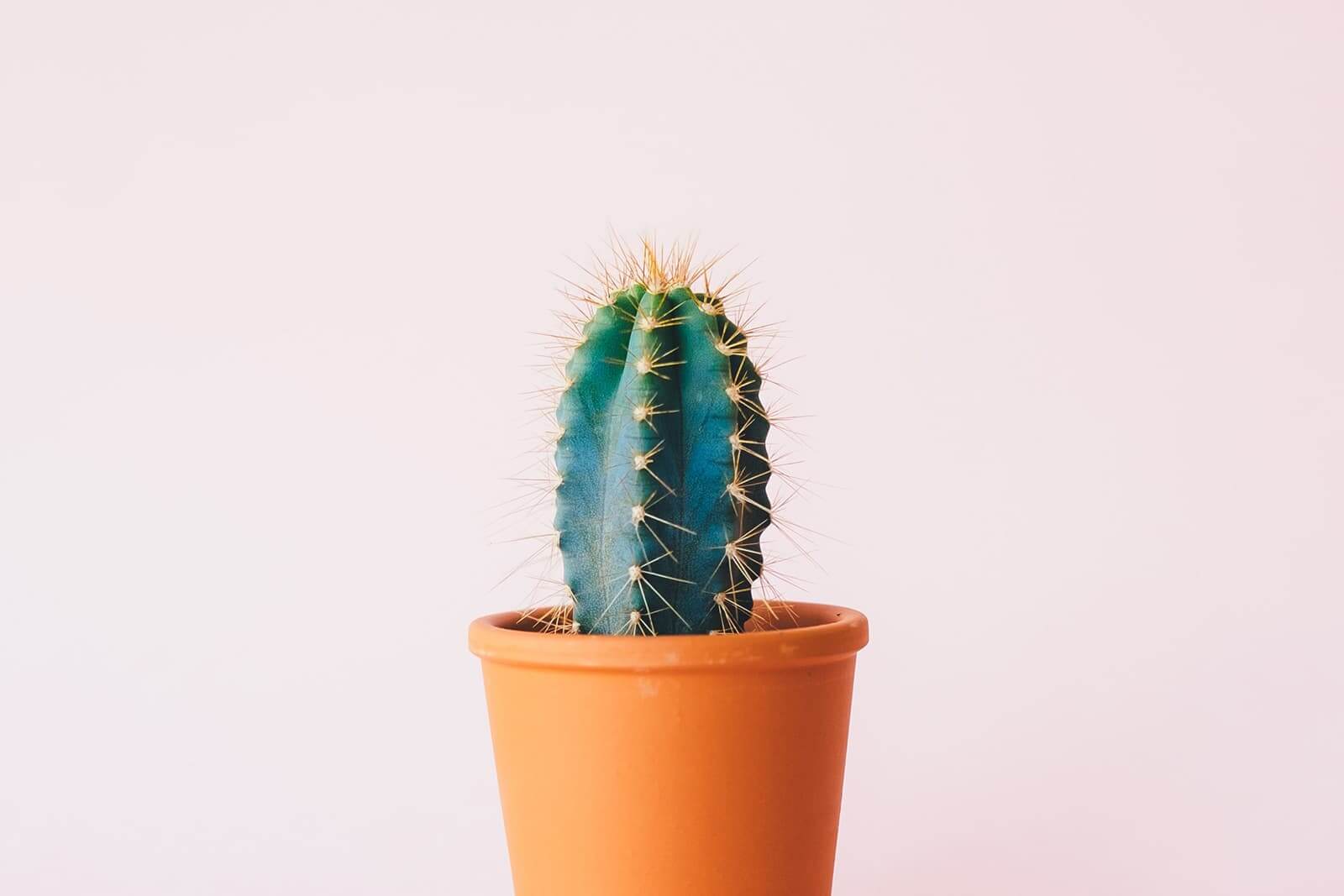 AI -powered

Improving operational efficiency
Reducing operational costs
Optimizing resources
Enhanced visibility
Better data security
Ability to make informed decisions
Integrating the HIS with other digital devices with the help of AI and Data Science technologies will bring in large volumes of data from all the connected sources, thus providing deep insights. Why US ?
Integrated ERP which integrate all available technology like

RFID TAGS
Bar Code
Biometric Machines
Smart Cards
Rapid Access Terminals
Mobile Application
SMS Gateway
E-Mail Broadcaster
Payment Gateway
Mark sheet /Degree with integrated security
OMR/OCR
GPS integration
Biometric Machines
GPRS machine for attendance in vehicle
FOR MORE INFORMATION YOU CAN GET IN TOUCH WITH US
Lets Talks .