Mr. Amit Badia, the proprietor of Abinfocom started his career with computer Warehouse in 1993 just after finishing his graduation. A keen learner, he has developed his expertise in the virtual world at his own. Amit has always been an ardent believer of expanding the knowledge horizon without depending on any source. He never limits or restricts any domain but always work upon things to connect it with other domains to practically show the utility of every business. His continuous contribution to the company blog and discussion forums is a proof of his diversified yet interlinked knowledge bank.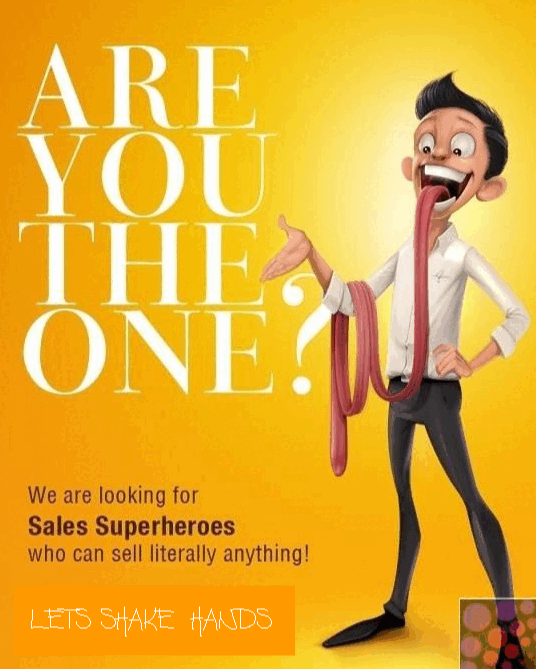 The Working
Based in Jaipur, Abinfocom does not believe in physical boundaries. Rather it works in an extremely developed virtual environment shared by its pool of experts from across the globe. These experts even being in different parts of the world work in a highly systematic and synchronized manner to make the one-stop solution concept a reality.
Today, the company's expert workforce is successfully managing a varied array of clientele. Not just that, even if required, we invite and hire subject matter experts to ensure perfect services and solutions. We believe no one is complete without the contribution of others and therefore always. The Concept
When Amit started his career, he found it very disappointing that there was no company who could provide complete technology solutions to clients. They have to search for different experts for varying issues. That means, when a client requires website development and promotions and back up support together, he has to come up with different companies to get the best of each service.
This ignites the idea of establishing Abinfocom - a company with a vision of one world, delivering high end expert solutions for entire virtual business issues. We do not work just to develop a service but we work to develop a brand and to take it to the highest level possible. Our Credentials
Realization of unique and creative solutions that meet the customer's expectations. Customized approach to each client's business needs in order to develop tailored solutionsContinuous search for interactive paths to upgrade and enhance our expertise. Professional and dedicated team that is always up to provide quality service and resolve issues at any given point of time.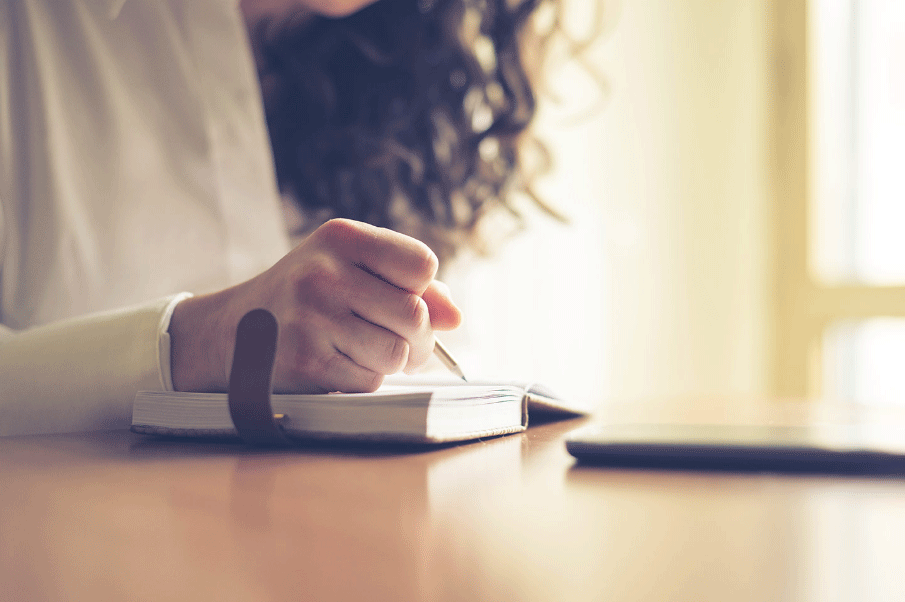 The Future
The company is expanding its branches soon and is also in process collaborating with hardware icons like Lenovo, Cisco, HP, and so on.We have have already backed up wwith commercial SAMSUNG DISPLAYS Along with this, we are also entering into high-end corporate branding that will include making corporate films, jingles, short films to name a few.