17+
Lac Evaluation Do ne

5+

Customers

25+

Mllion Scan Done

7

Results DeclDeclared

3

Lac Students HandelHandl ed

4+

Projects and counting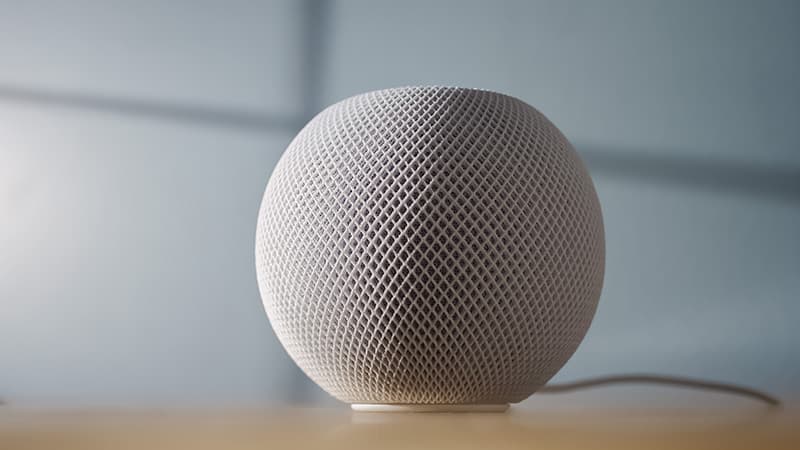 Online Examination Software
Ensuring secure and timely assessment delivery is a crucial challenge for examination bodies, recruiters, and corporates alike. Paper-based test administration and result evaluation take up a considerable amount of time, cost, and effort. We have a hybrid assessment platform that helps you to seamlessly author, design, schedule, and deliver cognitive and behavioural assessments online.It also enables to set exam schedules, conduct candidate validation, administer tests, and monitor candidates online. It ensures data integrity by providing access only to authorized personnel. The online exam software easily integrates with other tools and enables device-agnostic test-taking experience and seamless information exchange to improve QTI compliance. Its analytics and reporting feature allows rapid results tabulation and report generation. Some of the features are:
Facilitate the assessment of a large number of candidates
Auto evaluate candidate responses
Cut down the time taken to evaluate the test result data
Reduce bias-based evaluation and decision making
It also works as an end to end online and offline assessment delivery and this online examination software can be an excellent tool for educational institutions aiming to go paperless and corporates looking to strengthen their hiring and workforce development process.