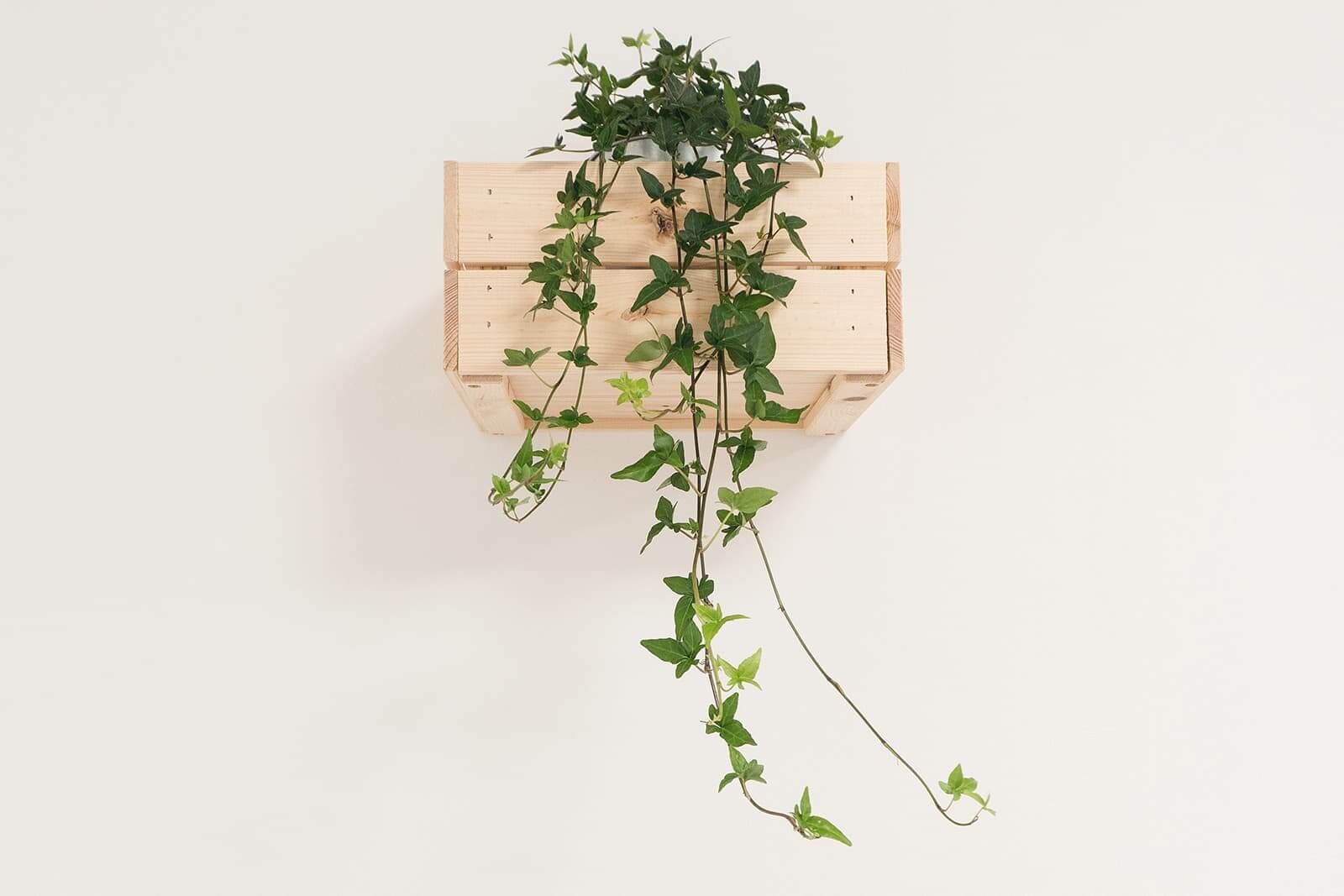 For Business
Get all the tools you need to run your website, and other portions of your business, at Abinfocom. It includes everything from analytic / stat solutions, email, storage for Content management software for your website, customer relationship management options and so much more.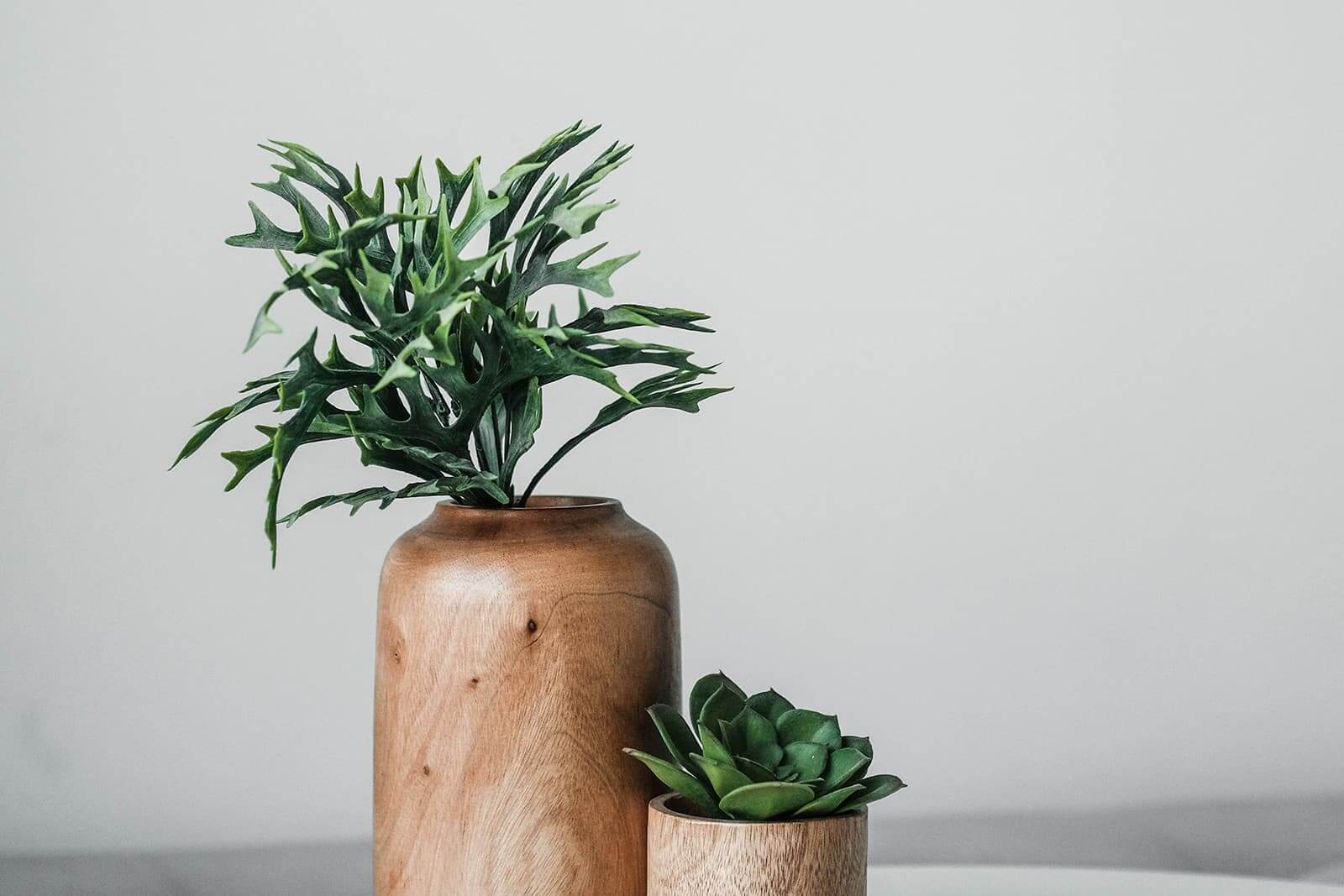 E-
COMMERCE
Our servers support the best open-source e-commerce tools from Magento to PrestaShop. You'll save money on web development with our 1-click cart setup, so you can spend it instead on building and advertising your product inventory and services.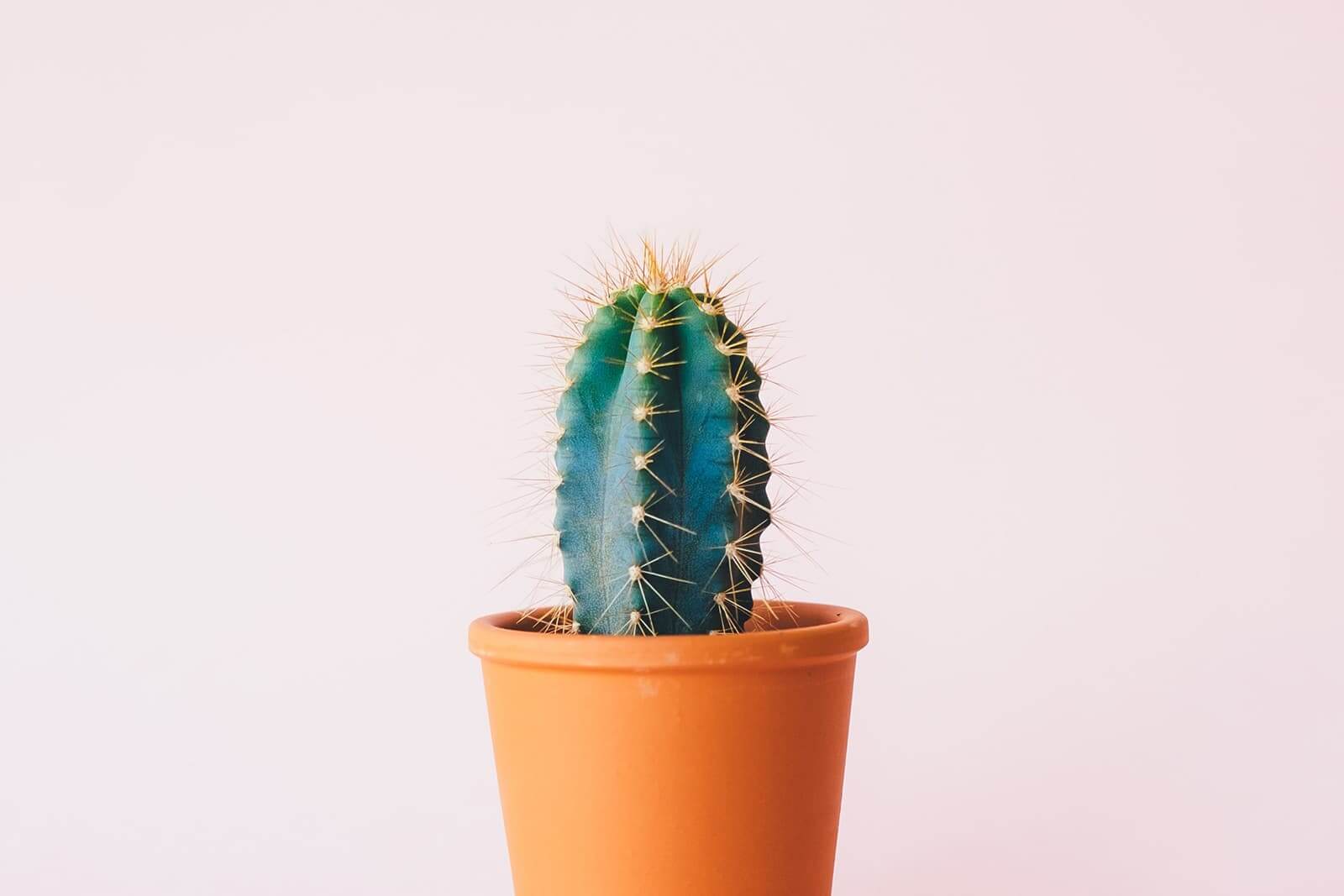 For Agency
Get all the features you need to build, maintain, update and host your own customers! Your customers will love the performance of their sites and you'll love our ultra-reliable servers that will make your life easier!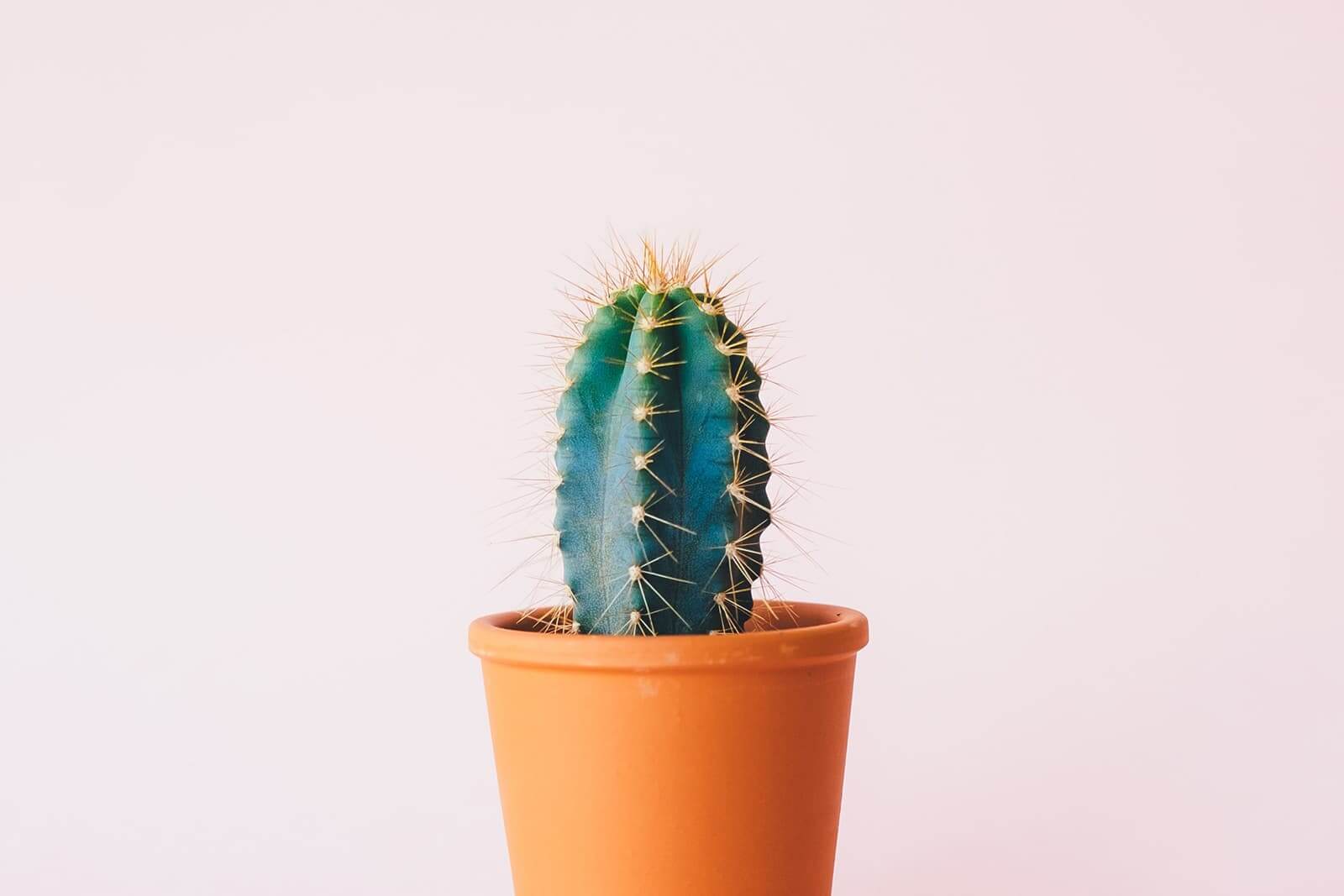 Personal
For Personal blogging is a quick and easy way to create an online presence on any topic. After attracting an audience, a blog can become quite profitable by placing online advertisements on it. WordPress is a popular blogging solution you may be familiar with.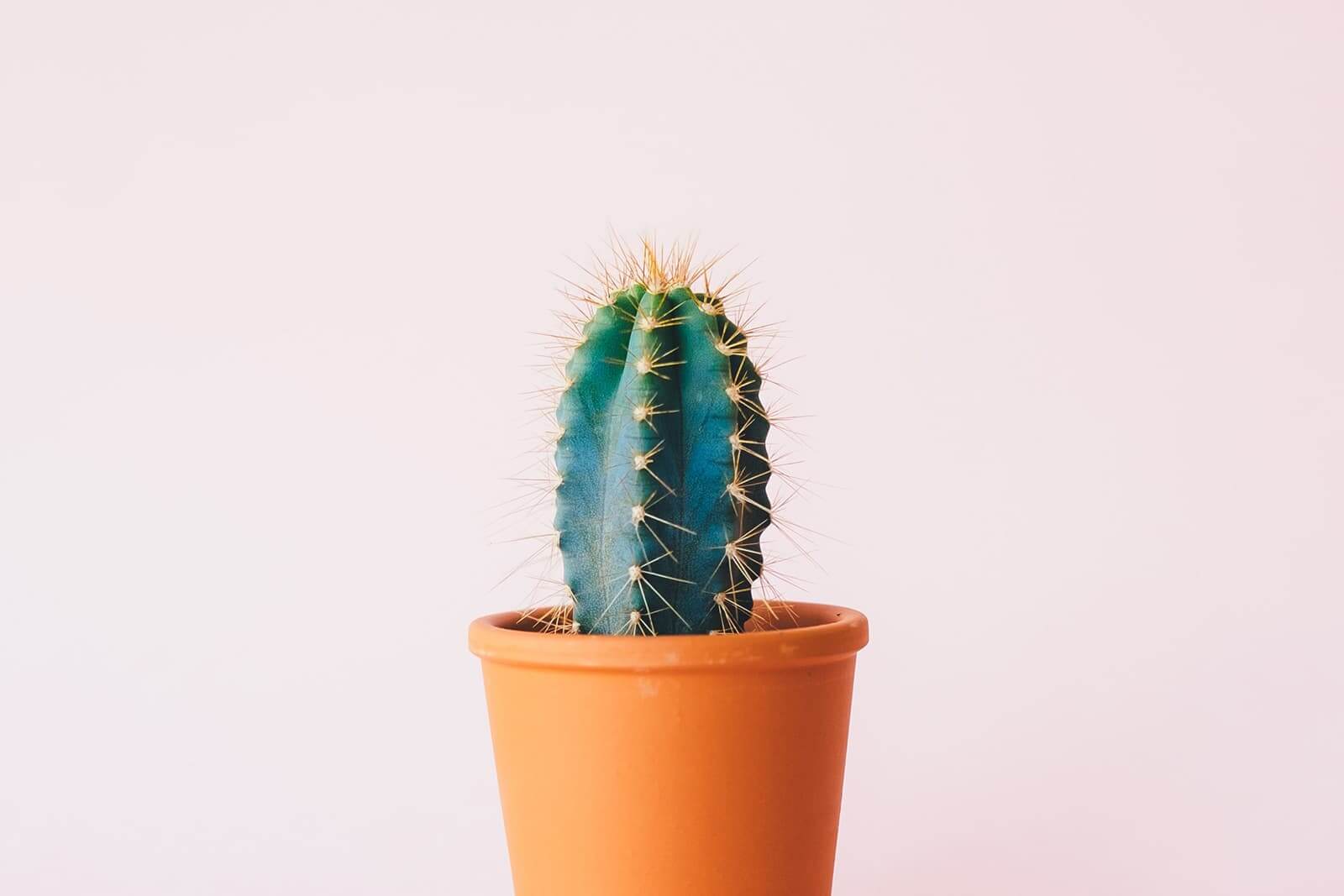 For Storage
Our custom storage solutions are most used by our clients to store and is built to your specific needs. Get all the features you need to build, maintain, update and host data for you and your customers!
Cloud Solution
Keep your files in one place.
Manage documents online with an easy to use interface.
Rely on an highly secure cloud storage.
Faster And Reliable Web Hosting With 99.9% Uptime
When it comes to running a website, speed is of the essence. Get fast, feature-rich web hosting that meets yours and your customers' needs with minimum downtime.
More Details